Anusandhan Labs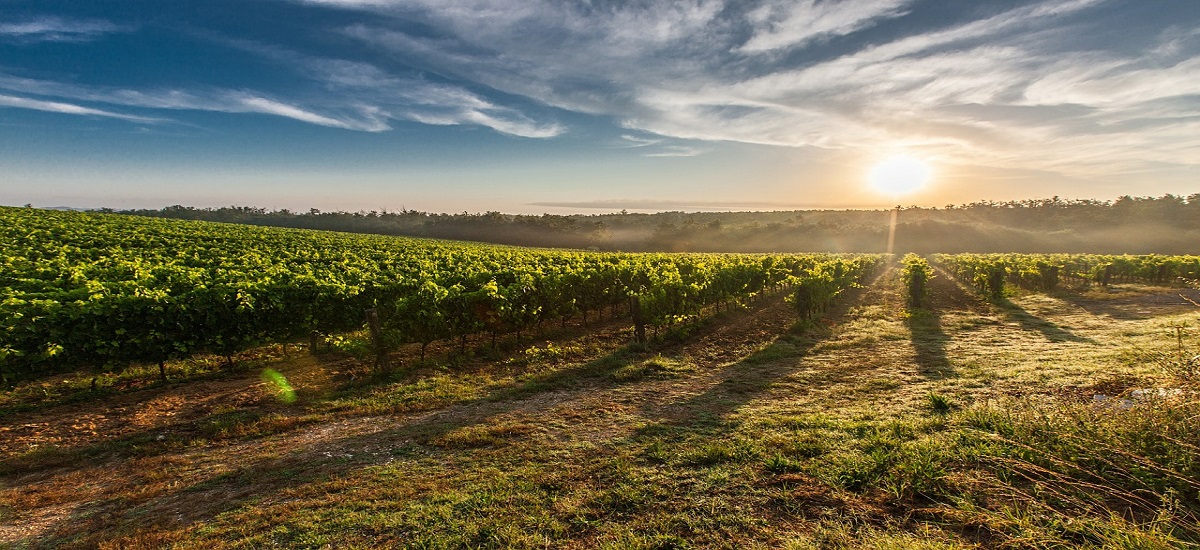 Anusandhan Analytical & Biological research laboratory Pvt. Ltd. (Anusandhan Lab) was established in 1986 as a pharmaceutical testing laboratory. For more than 30 years the company is known for its precise results, accuracy and timely reporting. Anusandhan Labs was established in 1986 as a biological and pharmaceutical lab at Shiv Villas Palace, Rajbada, Indore by Dr. D. D. Gupta, Dr. M. M. Neema and Mr. Arvind Gupta as the Director of the company.
With the emering of 2013 new Developments started at Anusandhana and Mr. Arvind Gupta with his vision of quality services and commitments, has now occupied 100% stake as MD of company.
Ownership with Mr. Archit Gupta (Chief Technical Officer and Chief Financial Officer) since November 2013
I hope that this website will help you to understand more about our work, our services and our latest developments.
Mission
To dedicate to customer service and satisfaction

To reduce customer complaints

To achieve zero defects in reporting results

To adopt new technology and new methods to improve efficiency
Value
Integrity- We act honestly, ethically and impartially at all times.

Quality Assurance- We ensure that all our work is carried out in accordance with recognized and standards

Technology- We believe that advanced technology is a key to the future success of our organization.

Innovation- We challenge ourselves to deliver continuous improvement.

Client focus- We are committed to superior customer value and mutually beneficial business relationship
Management Team
Mr. Archit Gupta and Mr. Arvind Gupta (Director) - 09691180198 / 08305581900

Mr. Jeetendra Kapse (General Manager, Operations) - 09617823253

Mr. Prem Patidar (Marketing head) - 07772088820

Mr. Vijay Prajapati (Technical Head) - 09752525283

Technology
We believe in...
HPLC
GC + HS
UV
ICP-OES
GC-MS
Stability Chambers
Bottle Rotator for drug release
All other latest equipments required for analysis.
Anusandhan lab has parched LIMS name as Analsis Expert from Monark System Information Technology
Software is a server based program which control the internal working of lab. Lab is planning to go minimum paper work through this software.
Software is certified according to ISO 17025:2005 Requirement.
For proper implementation and control over the full system we have given all the responsibility to QA